PEG-Free, Natural, Cosmos Approved Olivatis®
Going Green
The PEG-free, natural, Olivatis® have been designed to meet formulators' growing demand of high performing, sustainable and safe ingredients.
The last few years have seen a massive rise in the natural personal care market, fueled by consumers' rising awareness of the harmful effects of certain chemical substances and coupled with the rising availability of environmentally sustainable products.
Nowadays, cosmetic companies are oriented to develop more natural and eco-friendly formulations, in order to achieve beautiful results without sacrificing consumers' health and without ecological repercussions.
By consuming sustainable natural resources, manufacturing of natural products contributes to reduce greenhouse gas emissions and the reliance on petroleum-based resources too.
The PEG-free, natural Olivatis® are based on Olive Oil and vegetable, non-GMO, palm-free (primarily from Olive), Polyglycerine-6 and are entirely natural in accordance with the COSMOS Natural standard as well as with the recent ISO 16128 and 16128-2 standards.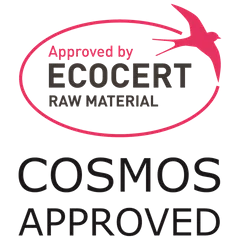 The range of natural

Olivatis®

consists of three outstanding emulsifiers: